On 31 December 2021 there were 65 job positions in the Estonian Patent Office, divided as follows: 17 in the Trade Mark Department, 17 in the Patent Department, 12 in the Registry Department, 15 in the Financial and Administrative Department, 6 (including 2 in the Industrial Property Board of Appeals) in management and directly under the authority of the Director General.
By the end of the year there were 57 employees in the office. Two new people were employed in 2021. The percentage of voluntary turnover was 1.7.
95% employees had higher education. 3 have a Doctor's degree. By the end of the year 12 employees had worked in the office for up to 5 years, 9 for 6–10 years, 11 for 11–20 years, 28 for 21–30 years. There were 18% males and 82% females and the average age of the staff was 51 years.
The office has a tradition of selecting the best employees of the year.
2021 best employees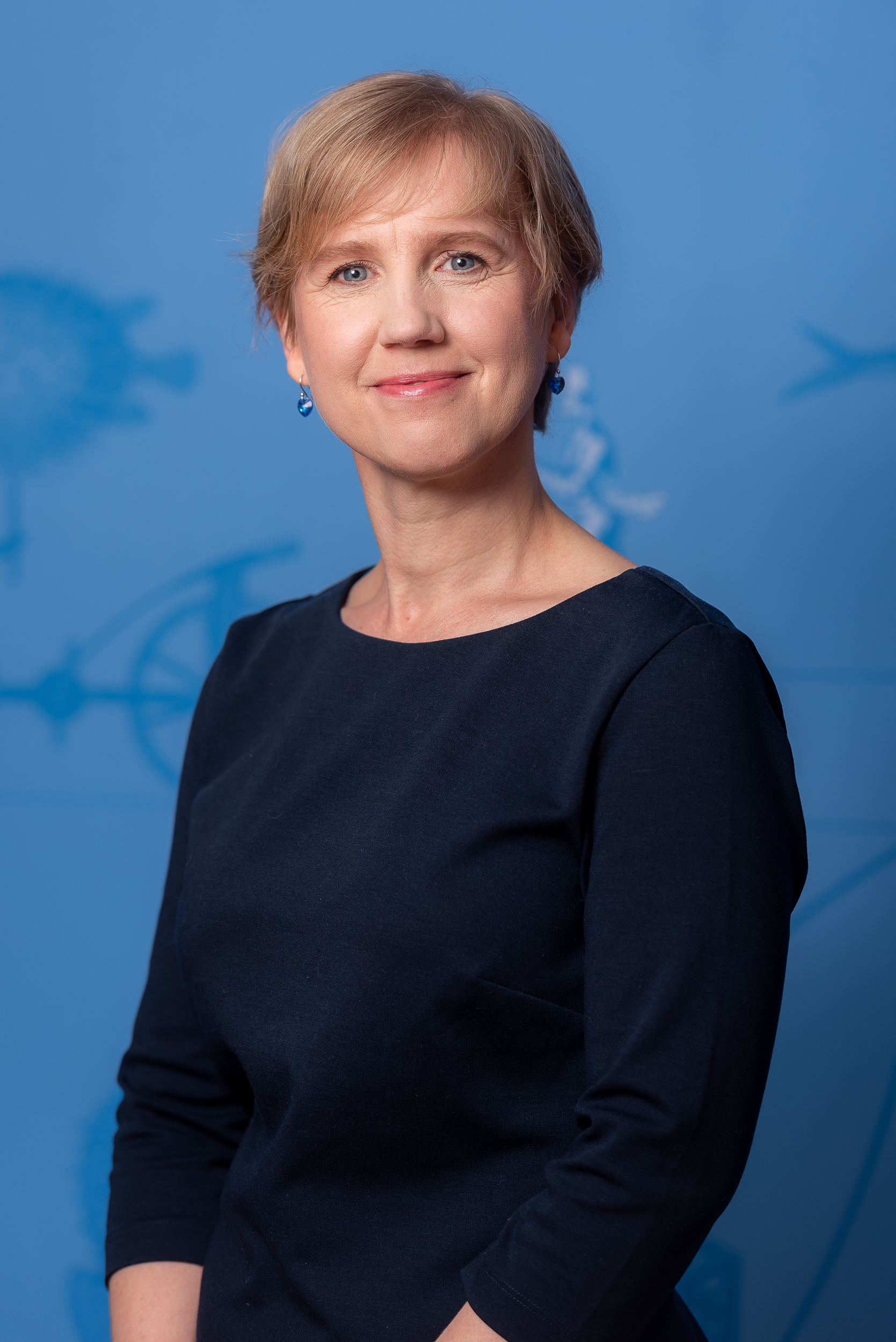 The best colleague of the Financial and Administrative Department in 2021 is Lawyer Cady Kaisa Rivera

The best colleague of the Trade Mark Department in 2021 is Senior Examiner Mari-Epp Tirkkonen

The best colleague of the Patent Department in 2021 is Principal Specialist Veera Tereštšenkova

The best colleague of the Registry Department in 2021 is Chief Specialist Mare Soomets